I want to talk about something sort of difficult now. Lately, I've been writing guides for others. A guide for friends of introverts. A guide to dating an introvert. Even a guide for employers so they can help support introverted workers more appropriately. Now, dear introvert…I want to talk directly to you. Have a conversation about something we don't always want to discuss because it feels like an affront to the family. But, something we often have to cope with, especially as we learn to more fully honor our introversion. Let's talk about how to cope with an extroverted parent. You're grown. You've dealt with the initial stress of growing up. You're basically used to it now, but that doesn't mean you need to keep accepting the stress and pain of the incongruence you feel trying to please your parent(s) even though it goes against how you feel deep inside.
Exploring Difficult Family Dynamics Through Disney's Encanto
We don't talk about Bruno. We expect Luisa to hold it all together under pressure. Isabela has to be society's definition of a gentle, perfect ingenue all the time. Dolores is almost never seen but has to hear everything. Camilo has to impersonate others and adapt to be special. Pepa literally controls the weather. Julieta heals with food. Abuela is the pillar of strength and poise. And Mirabel has to people-please and produce in order to feel accepted by the family. Basically, the family's motto is: "Make our family proud."
WOAH. This is a lot. And, it reminds me a lot of the ways we are expected to adapt and adjust to the world, and our family's place in it, while rejecting our truest, most authentic self. Just to keep the peace. To keep the family proud. Well, if you've read anything I've shared thus far, you know I refuse to accept that we should simply adapt. However, I also understand family pressure. Family expectations. So, let's discuss how to adapt and cope and move through our time with family in a way that feels authentic and respectful.
How to relate and cope with your extroverted parent(s) as an introverted adult
Your extroverted parent has never met a stranger. You're even pretty sure they could make a conversation with a brick wall. And, they don't seem to understand how and why you don't feel that way, too. After all, you are their child! You learned from them. They want you to do this event and that engagement. Speaking to this person and that. Making small talk and "catching up" and listening to story after story. Sharing your life with others. And, you find it simply exhausting. The crowds are overstimulating. The stories are overwhelming. By the end of the day, the weekend, the visit, you are completely spent and the time together can feel unenjoyable. Honestly, that's not what anyone wants for you! Not even your extroverted parent. But, they don't know how to fully understand you. So, you have to equip yourself with the tools needed to feel more like yourself. And, in doing so you may end up helping your family understand you even more. 
Preparation for Introverts When Visiting an Extroverted Parent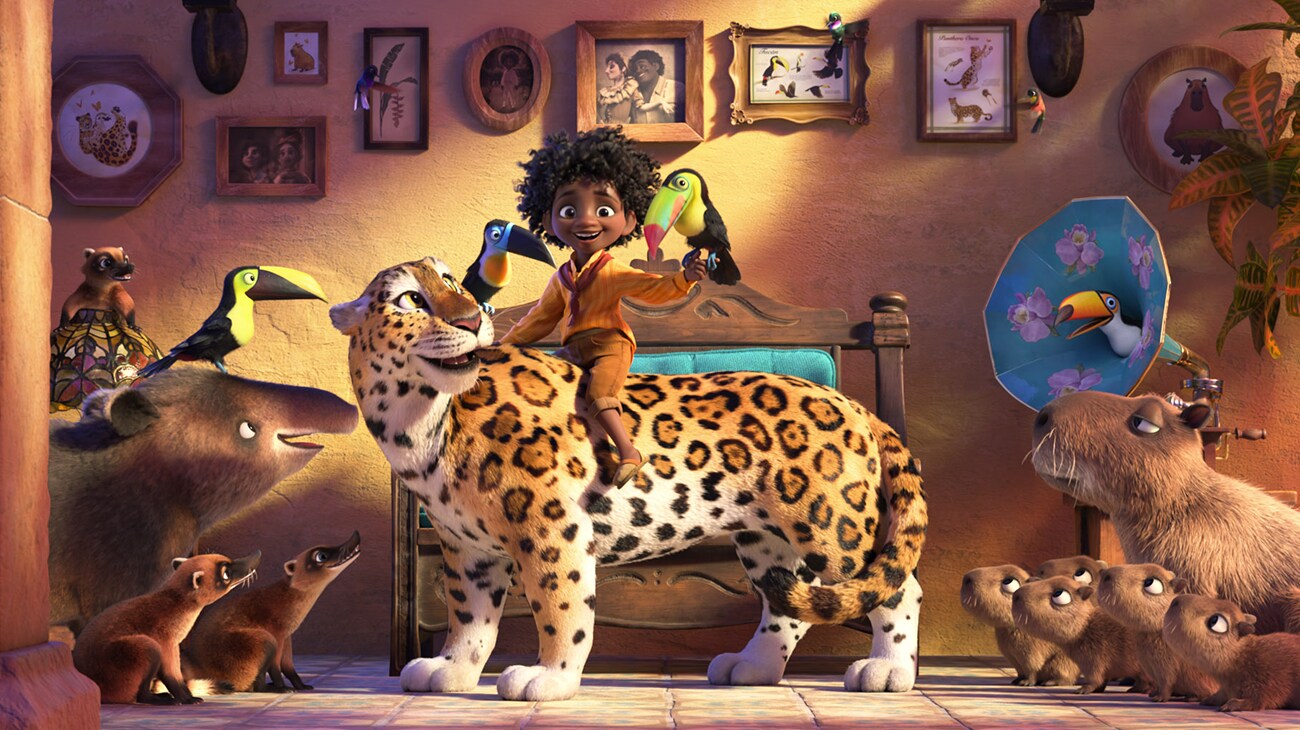 When you're visiting your family, it's okay to bring more of yourself than you might bring when traveling alone. Bringing tools to help you feel more like you are at home can be a great way to feel more grounded. Consider which items will help you to feel more like yourself. Personally, I love to have my earbuds to meditate, listen to podcasts, etc. It provides the feeling like I'm home, even when I'm not. Prepare your environment and create your own little world or space as needed. It's a refuge! Keep the things that make you happy close by. Bring your favorite pillow, a small room spray, a small trinket, or touchstone. This will help you know you have a place just for you, with the comforts and considerations you need to thrive.
All of You: Holding true to what you need, while attending extroverted events.
Keep your schedule as much as possible. Rest enough, sleep enough, keep up with some sort of routine to make sure your basic needs are met. Especially if you're doing morning coffee or breakfast out. By the way, does anyone else's morning coffee with an extroverted parent usually turn into a three-hour chat? I try to make sure that I sleep well and prepare for that time and take breaks if needed. Then, after that sort of outing, it's important to take breaks! So, if you know you need to attend a dinner or function with a lot of people or for a lot of time, it may be beneficial to take a nap beforehand! Or, ensure that you'll have some time away for yourself afterward. This won't make the events any more comfortable, but you can equip yourself with the knowledge that you'll get your time to recharge soon.
Surface Pressure: The expectations of the family can be too heavy for sensitive introverts to hold.
Managing expectations can be extremely helpful for your family! You know I like to teach and help people understand what it means to support their introverted loved ones. Unfortunately, the default move for many family members is to guilt-trip that you don't spend enough time with your family. To the sensitive introvert, it feels heavy. Like you're always having to be "on". It may feel like you aren't getting enough time to rest, everyone is talking all the time, asking questions constantly, etc. But, to the family, it feels like you're not giving enough time to the family, not talking enough, or not engaging. Managing the guilty feelings while still giving space to the feelings of overstimulation is key. Quite frankly, your extroverted parent doesn't get it! And, that's okay. To them, it's fine and comfortable to keep talking and connecting with everyone around them. It gives them energy, remember? But, when it drains you, you get to take a break and create the space that you need. Louisa says it best:
"If I could shake the crushing weight of expectations would that free up some space for joy?" ~ Surface Pressure, Encanto
What Else Can I Do? Sensitive introverts can hold boundaries with family.
Boundaries! Stay strong in your boundaries. Over time, your extroverted parent will start to learn more about who you are as a person. To respect your needs and routine. They'll realize when you're checked out or "peopled-out" and need a break. That it's time for you to check out. To take a break. To go up to your room and "hide" and that's okay! You love them. If you didn't love them, you wouldn't make such an effort to be there and engage with the family in this way that stretches your comfort zone. Like with everyone else, honoring your introversion helps them love you more fully. They may need time and may need to learn more about how to support you, but it can happen! You can get this space for a recharge and then be more fully present with your family. What a gift!
Let's take this celebration to the next level…learn more about the Radical Introvert Coaching Program.
Together, we will work to liberate you from the generational pressures you feel and design a life that suits your sensitive, introverted nature. As an experienced therapist and sensitive introvert, I am uniquely able to help support YOU, wherever you are. This program is different from other classes, therapy, and coaching you may have participated in before. We are going to be actively designing a life that is truly yours, amid the harsh reality of our fast-paced world. Whether you are in Florida, California, Texas, Washington, North Carolina, Oregon, Missouri, South Carolina, somewhere else in the United States, Canada, or even the United Kingdom and beyond…I want to help you THRIVE. To get started:
Schedule a free, 30-minute conversation with me
Determine whether this coaching for sensitive, introverted women is for you
Start living a fulfilled and comfortable life, on your terms!
Meanwhile…enjoy this gem. Because I actually DO think it's important to talk about Bruno. Don't you?